Where is America Headed? Finding Faith in a Time of Fear.
---
A world wide pandemic, riots in our streets, America is facing some of the gravest threats in its history.
"Where is America Headed?"
New York Times bestselling author, Joel C. Rosenberg, author of "Implosion, can America Recover from Its Economic, and Spiritual Challenges In Time?", will answer that question in an interview with David Brody, Chief Washington Correspondent for CBN News.
Saturday, September 19
Doors Open – 6:00pm • Program – 6:30pm
Rushmore Plaza Civic Center Barnett Arena • 444 N. Mt. Rushmore RoadRapid City
Tickets On Sale $10.00 at gotmine.com and at the Rushmore Plaza Civic Center Box Office
Please join your fellow business & community leaders for this powerful and motivational event

!
If you live outside the area and want to attend via Live Stream:
or

Watch it on a Bott Radio Network App:
To access the live stream through the Bott Radio Network apps,
search the Roku, AppleTV, Android, or iOS app stores for the Bott Radio Network app,  & install it on your device.
Bott will put up a button in the app at 5:30 PM MST which says
"Where is America Headed? Online event".
Use this button to open the live stream and watch the event.

Do you want to:
  • Make Jesus your Lord and Savior?
  • Rededicate your life to Jesus Christ?
  • Learn more about a relationship with Jesus?
Text "faithandhope" to "84576."
If you made a commitment to Christ or after watching this program . . .
A Great
Time of
Encouragement!
Fellowship with
other Leaders
in the
Community!
About our Speaker
Joel C. Rosenberg (www.joelrosenberg.com) is a New York Times best-selling author of 13 novels and five nonfiction books, with nearly 5 million copies in print.
He has been interviewed on hundreds of radio and TV shows, including ABC's Nightline, CNN Headline News, C-SPAN, Fox News, MSNBC, The History Channel, The Rush Limbaugh Show, The Sean Hannity Show, and The Glenn Beck Show. His articles and columns have been published by National Review, FoxNews.com, CNN.com, the Jerusalem Post, World magazine, and the Washington Times, among others. He has been profiled by the New York Times, the Washington Times, and the Jerusalem Post.
Joel has spoken to audiences and met with religious and government leaders all across the U.S. and Canada and around the world, including Israel, Iraq, Egypt, Jordan, Saudi Arabia, Morocco, the UAE, Turkey, Afghanistan, Russia, Germany, France, Belgium, Italy, India, South Korea, and the Philippines. He has also addressed audiences at the White House and the Pentagon, addressed members of Congress on Capitol Hill, members of the Canadian Parliament in Ottawa, and a conference held at the European Union Parliament in Brussels.
He is the founder and chairman of The Joshua Fund (www.joshuafund.com), a nonprofit educational and charitable organization he and his wife launched in 2006 to mobilize Christians to "bless Israel and her neighbors in the name of Jesus, according to Genesis 12:1-3."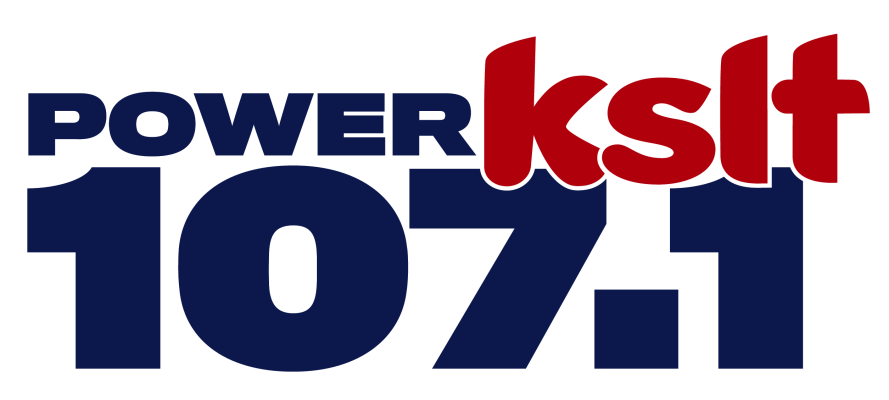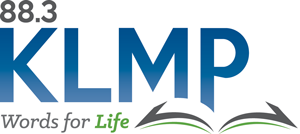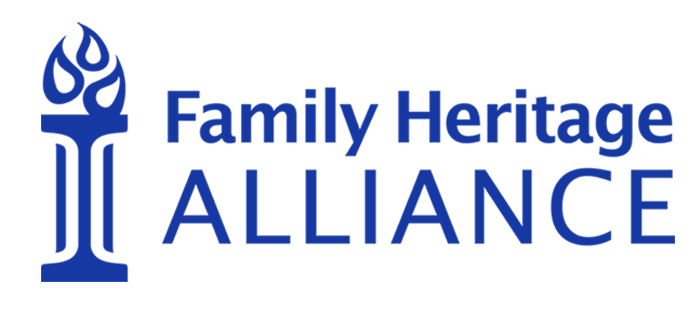 For questions, please call KSLT at 605-342-6822.